Nora Bohanon, Real Estate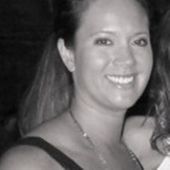 Nora Bohanon, Real Estate: The authoritative source of Nora Bohanon's personal information, links, and social activity.
Nora Bohanon, a real estate broker, specializes in leasing and property management services. She has gained over ten years of experience in this field. She offers real estate services in Chicago. If you are going to buy home then you just contact to us because we are here to provide every basic to advanced service regarding Real Estate or Property Management.